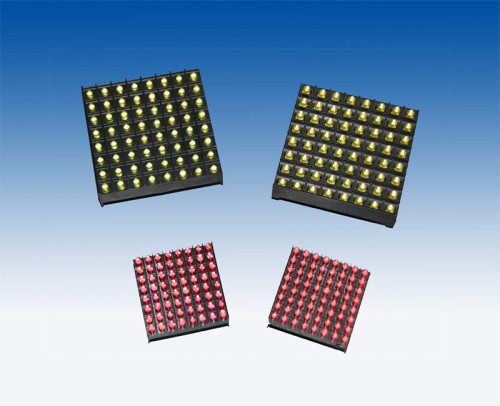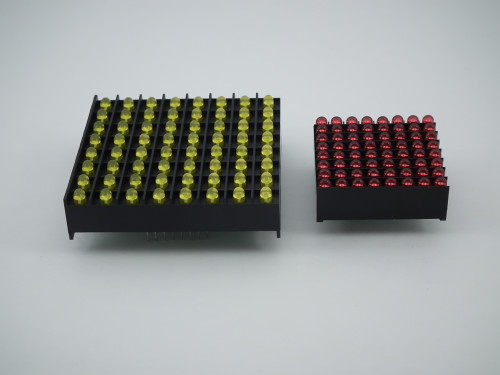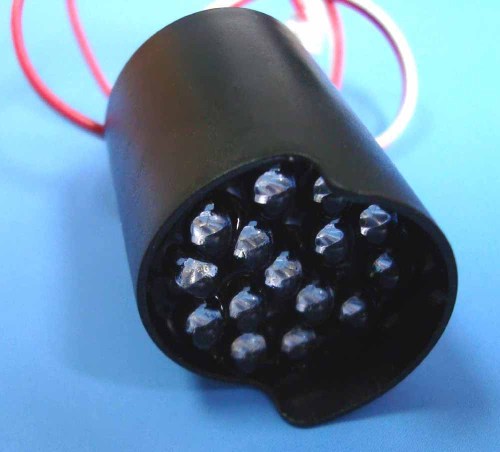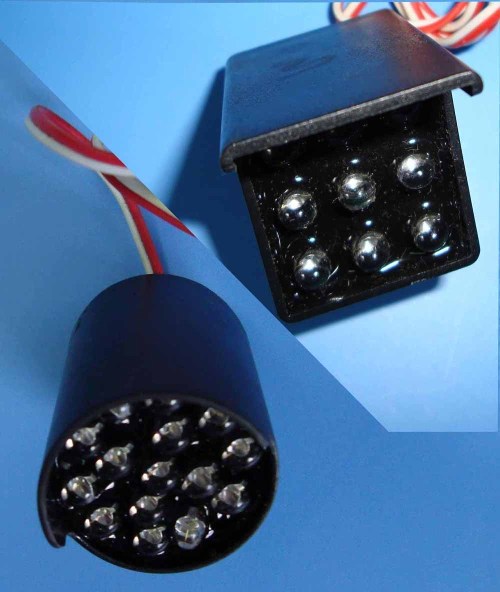 Description
NFML-15883BUx-346DH
NFML-23884BUx-546DH
NFCL-R26xUB15-506C-L470
NFCL-R26xUE4PG2-506D
NFCL-R26xUE15-506C
NFCL-R26xUY10-546C
NFCL-R30AUE6PG4UB4-506D
NFCL-R52APG50-B-506C
NFCL-R26xUY15-506C
NFCL-R52AUE50-506C
NFCL-R52AUYn50-506C
NFCL-S11x16BUE2PG2-506T
NFCL-S12.5x64BR4-SP-506D
NFCL-S12.5x64BR4-SP
NFCL-S12.5x64BUE2PG1UB1-506D
NFCL-S12.5x64BUE2PG1UB1-546D
NFCL-S12.5x64BUE2PG1UB1
NFCL-S21AD4G5-506D
NFCL-S21AD9-506D
NFCL-S21AUE2PG1-506D
NFCL-S21AUE2PG2-506D
NFCL-S26xUE2PG1-506C
NFCL-S28xUE6PG4UB4-506D
NFCL-S39AUE2PG1UB1-506D
LED cluster is the component of outdoor led sign board. Outdoor lamp cluster could be very high intensity
and this advantage make it widely used to show information outdoor even in the sunlight.
Features Specifications: LED DOT Matrix(outdoor)
LED DOT Matrix
1. Color: Red, green, orange, blue, yellow or RGB
2. Features: Energy conservation, long life-span, environmental protected, good color primary.
APPLICATIONS:
1)Sport signs
2)Passenger information signs
3)Bus signs
4) Advertising signs
OEM &ODM services available, according to your personal designs or logos.
Specific parameters, please refer to the product specifications in PDF format.