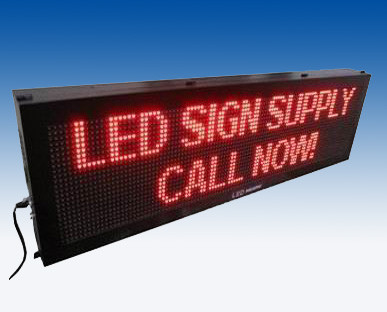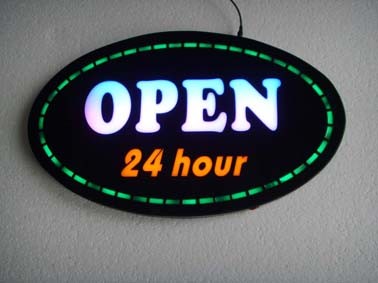 Description
two-line(semi-outdoor)
two-line(15.24mm)
20mm
Excellent visibility, even in daylight
Super bright LED Open Sign
RoHS
Super bright LEDs
Place for usage: Supermarkets, shopping mall, stores, shops, hotels, motels, restaurants, clubs, bars or any place as you like.
Be More Convenient for Customer's Display or Advertising.
Want to attract customer's attention and send a message, Send the right message clearly and effectively with a brave, bold LED SIGN in vivid flashing excitement. In these 'glance and go' times, your business can take advantage of LED Sign get the point across fast!
Specific parameters, please refer to the product specifications in PDF format.