2012 global packaged LED market size of $ 13.7 billion
Share
Issue Time

2013/02/25
The recent U.S. survey report shows that forthe first time to become the world's largest packaged LED market - a marketcapitalization of $ 3.1 billion, in 2012, the field of general lighting. 2012,the global market packaged LED for $ 13.7 billion, not including the bare chipor module sales of lighting products.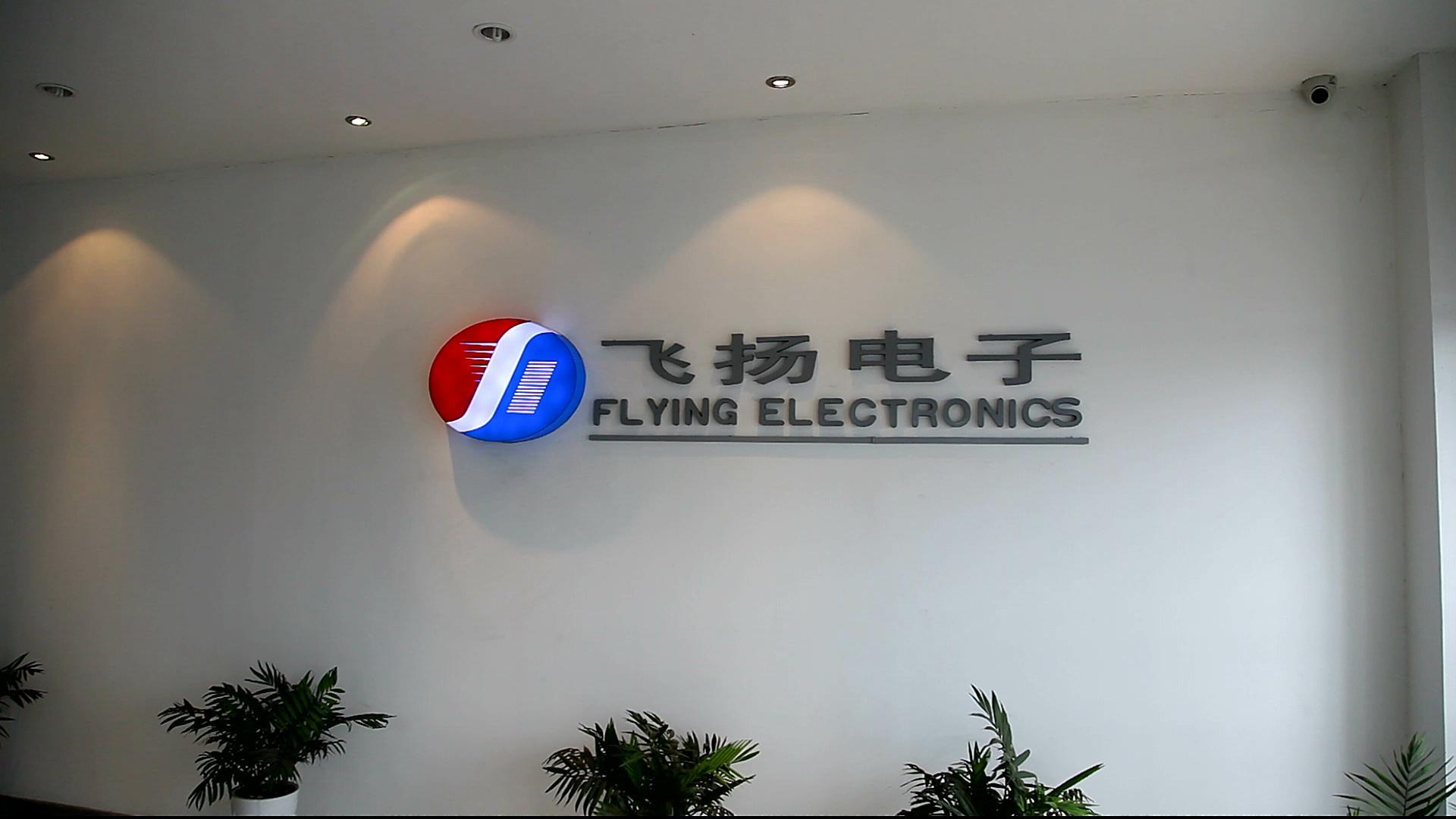 U.S.report also summarizes this growth / decline rate ranking LED suppliers in2012. Samsung performed well, because it increases the LED in consumerelectronics products, such as television. Working closely with Samsung, SouthKorea Lumens Limited also increased significantly. In the field of generallighting, Cree and Philips Lumileds is the most prominent beneficiaries.
Looking ahead, the global packagedLED market will rely on SSL biggest driver part, is expected to increase to $15 billion in 2017, which means that the compound annual growth rate (CAGR) of1.8%. The LED chip unit price will continue to decline.
According to reports, the lampreplacement market increased from $ 2.1 billion in 2011 to $ 2.58 billion in2012. This increase was mainly brought about by the elimination of major energygeneration facilities after the earthquake and tsunami in Japan in 2011.LED Downlight in Japanthis year to become mainstream products, accounting for more than half of salesdownlight.